One of our many birdhouses throughout the campground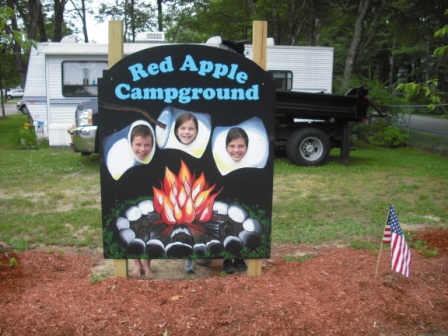 One of our two fun photo signs!


Our Entrance Sign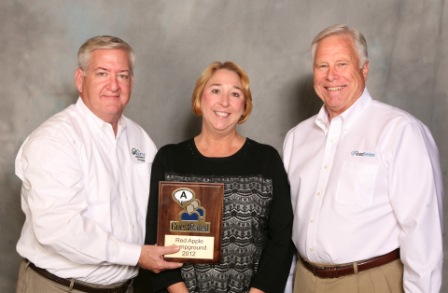 Guest Reviews "A" rated award -

Old salt watching over you at the pool patio!
Ted D. Bear fishing on the patio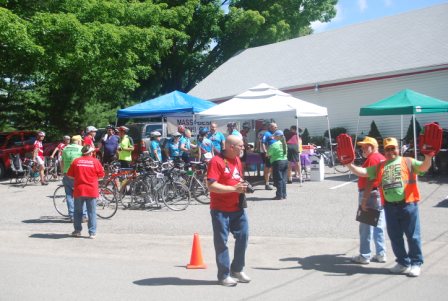 Red Apple Campground was proud to be a sponsor a rest stop
for the TOUR de CURE for the American Diabetes Assoc.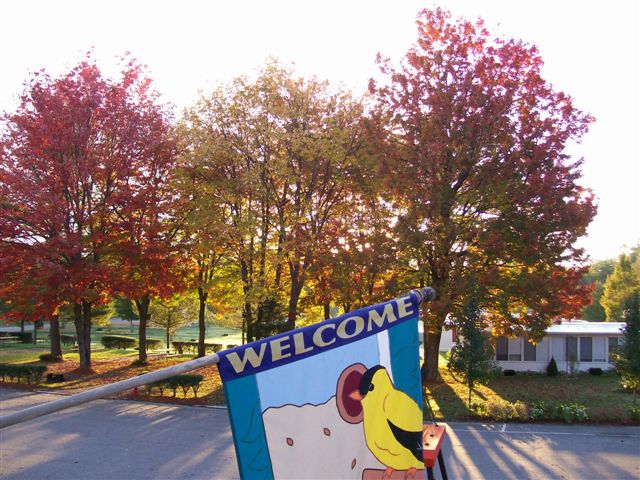 Early Morning Fall colors



Our license plate that proudly displays our 5 "W" Woodall's rating!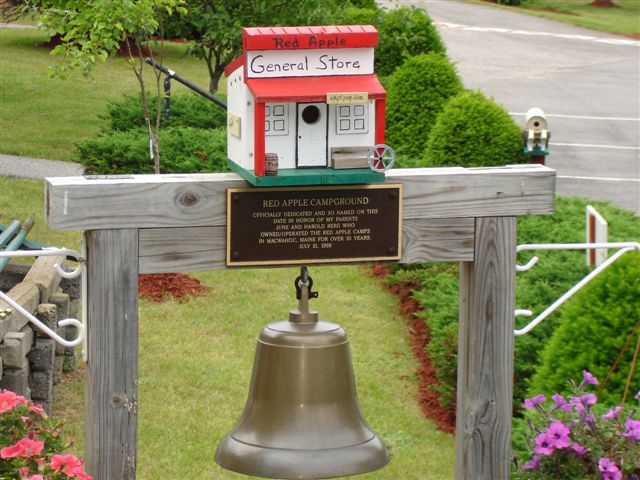 Dedication Bell & Plaque to my parents Harold & June Berg
who owned and operated the "Red Apple Camps" in
northern Maine for decades. This campground was
re-named in their honor and memory in 1999.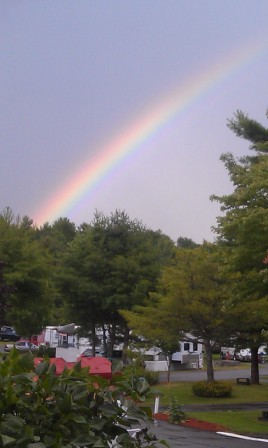 Rainbow over the campground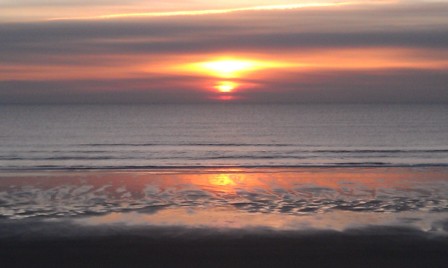 Early morning sunrise over Kennebunk Beach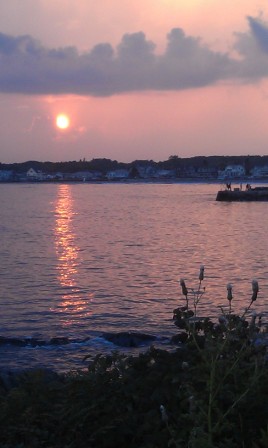 Sunset as viewed from Kennebunkport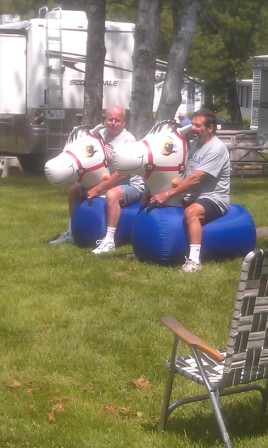 Red Apple Campground Bouncing Pony Races!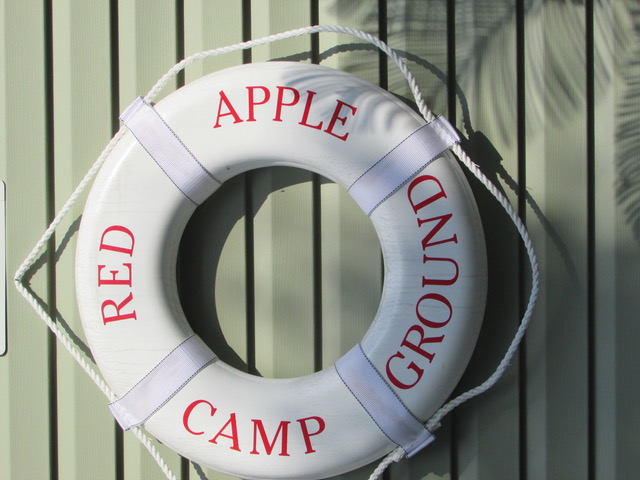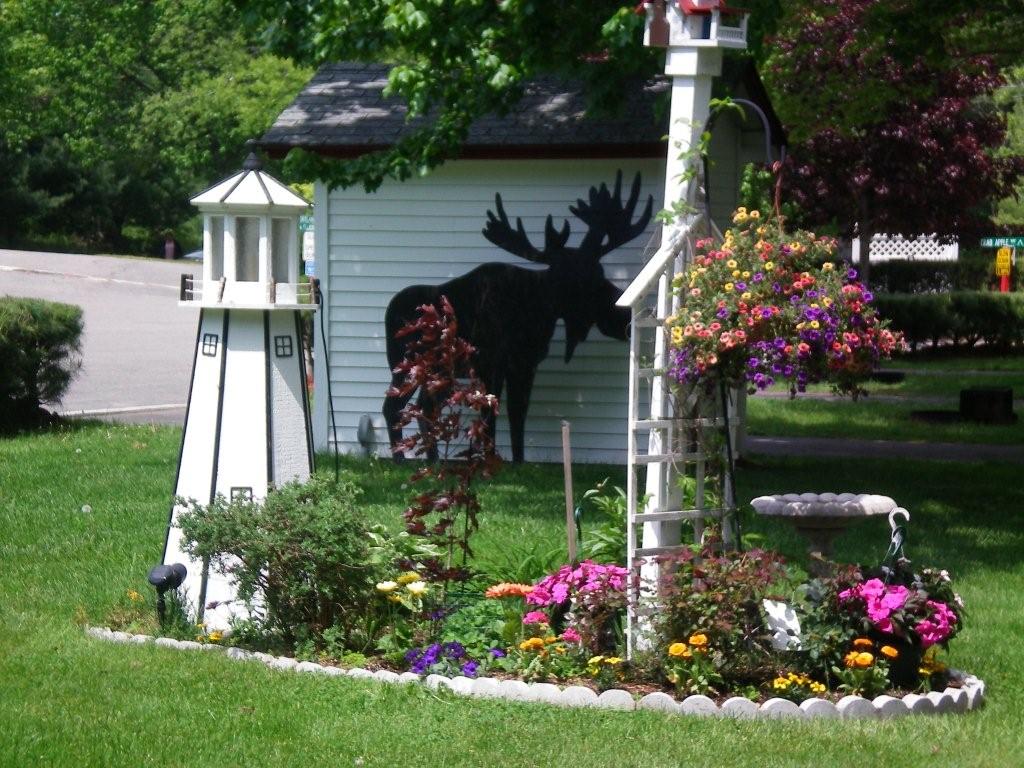 Roux family flower garden and Mr. Moose looking on.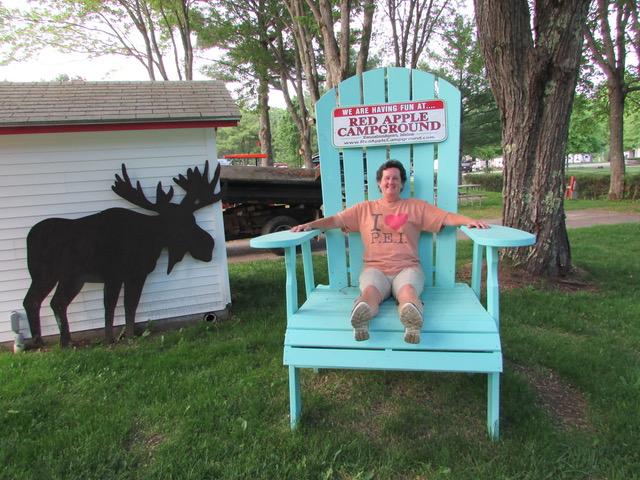 Wicked fun here I tell ya!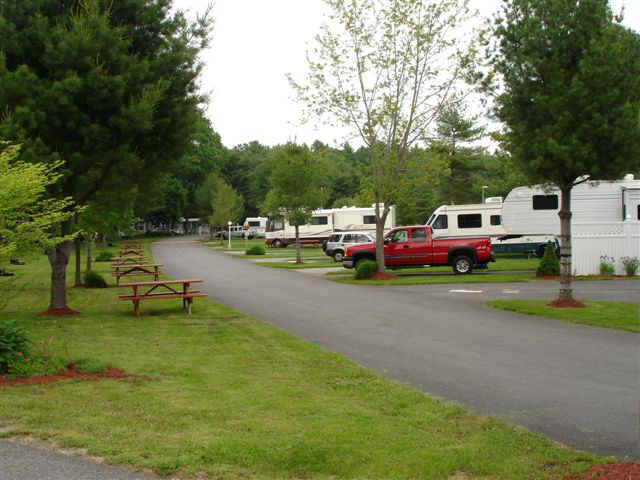 Full Service Paved Pull Through Sites with max 50 amp Electric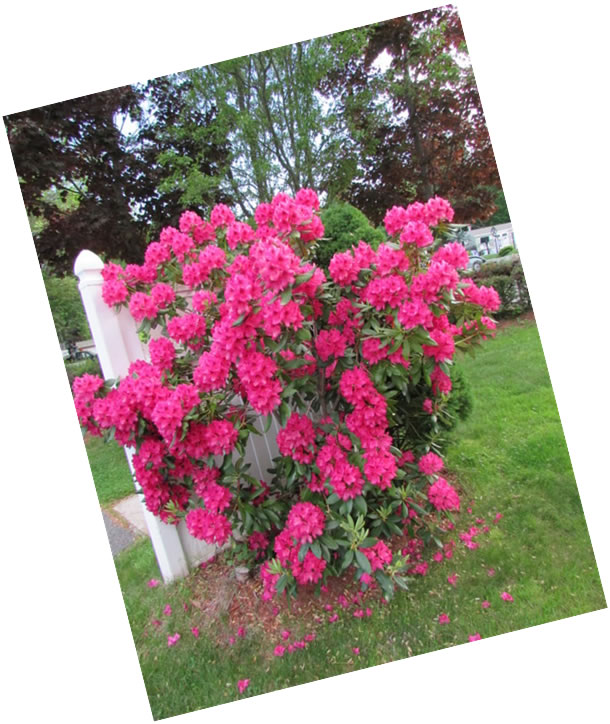 Lots of color!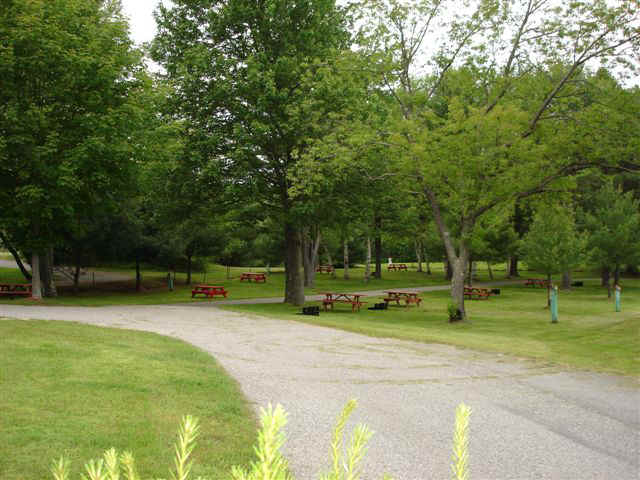 Tenting and Pop Up area sites ~ all with water and electric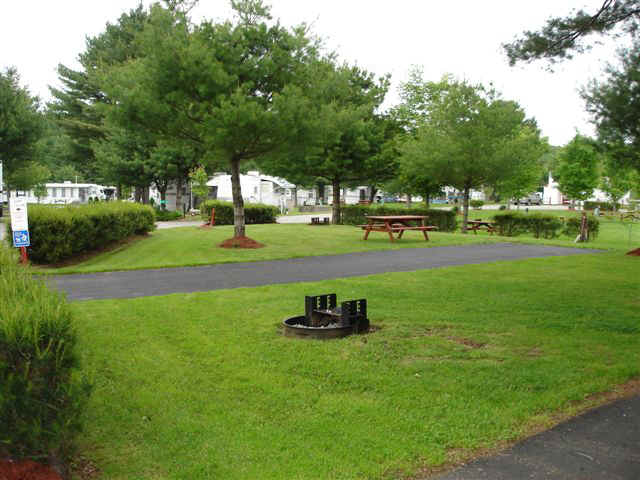 Site "D" Paved Back In with 30 amp & Water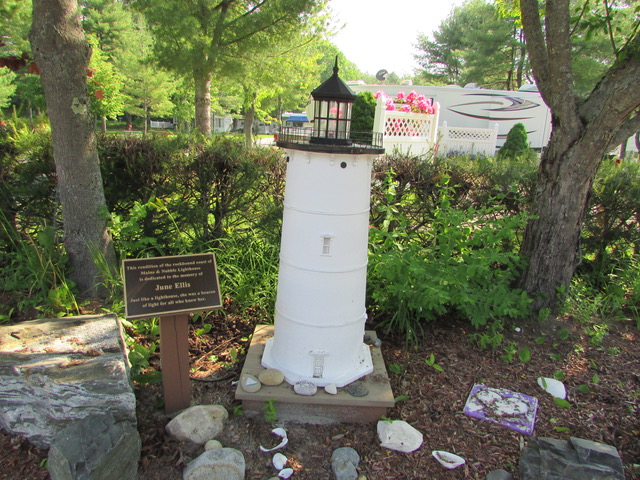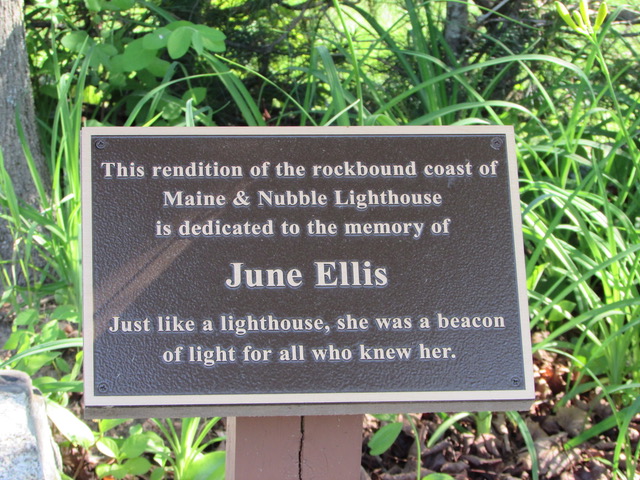 Site "B" Paved Back In with 30 amps & Water






Fall colors over site "A" "B" & "C" Paved back in sites W&E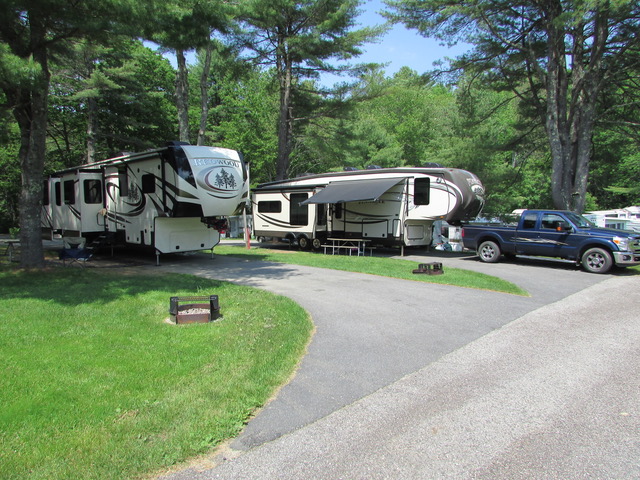 Site B-33 and B-34 paved pull throughs with 50 amp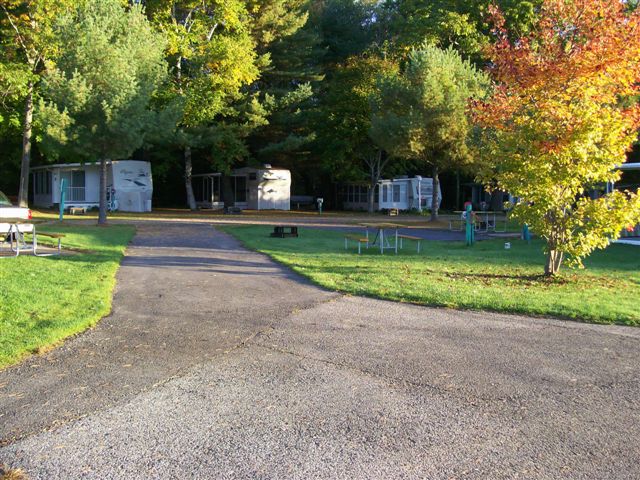 One of our paved pull throughs with max 50 amps, water & sewer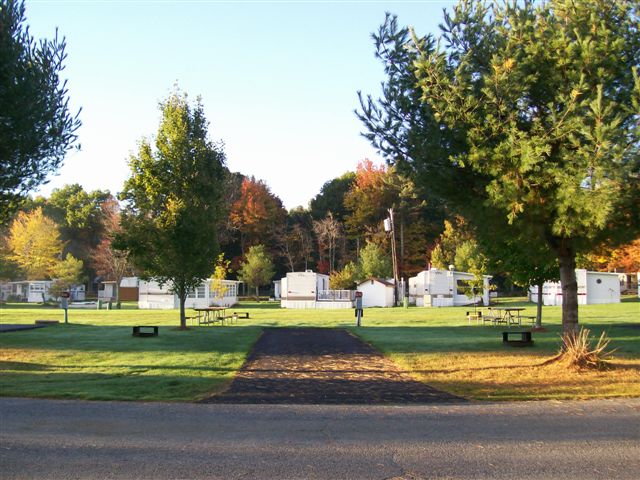 Site 0-10 paved back in with 30 amp and water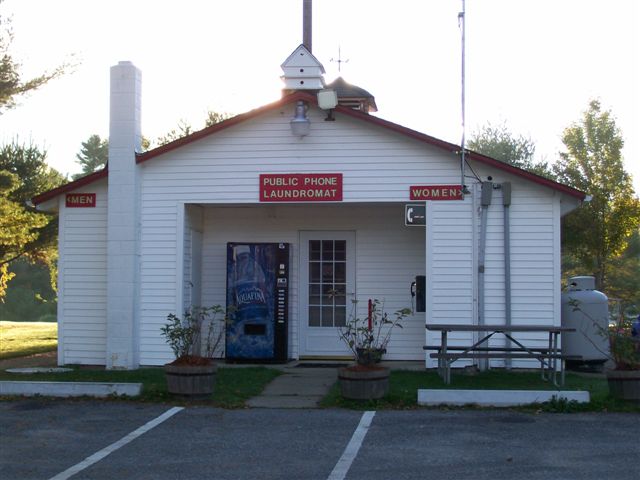 Laundry, bath & shower house with heat & air conditioning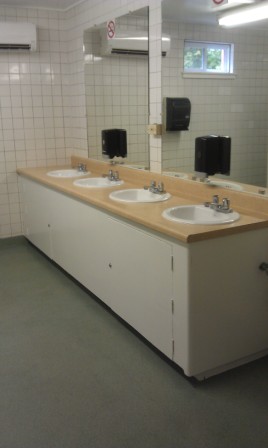 Our air conditioned and heated washrooms with free hot showers!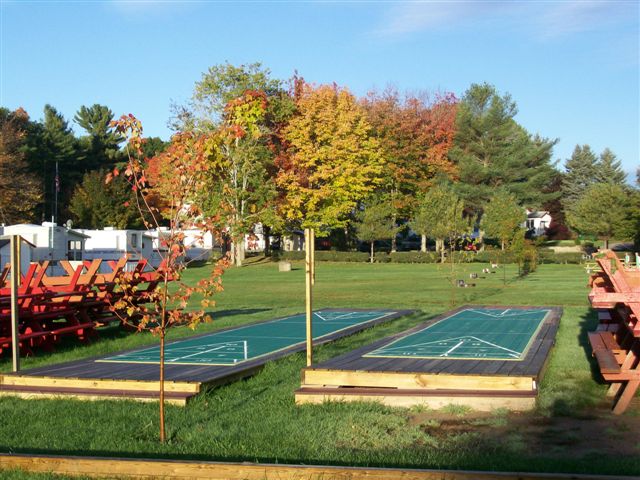 Shuffleboard Permacourts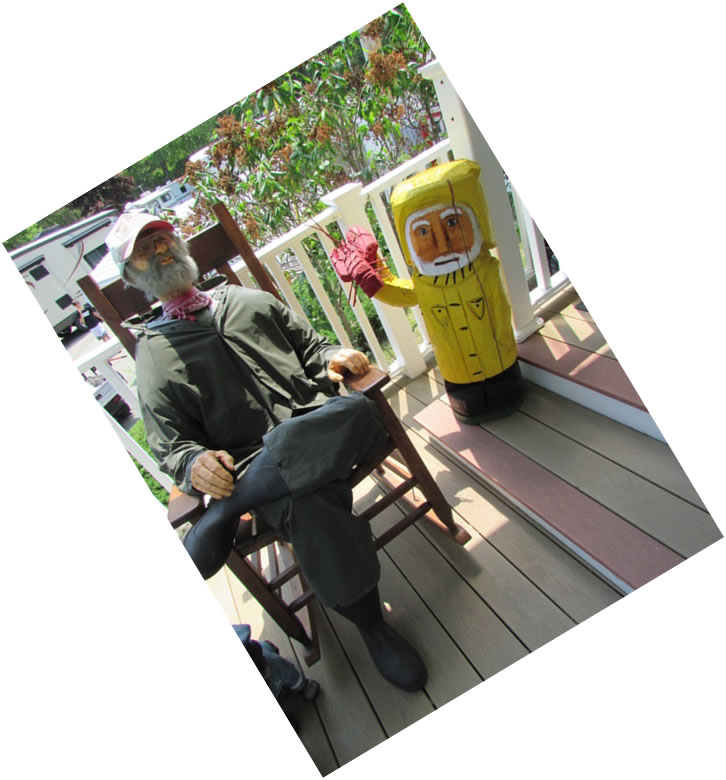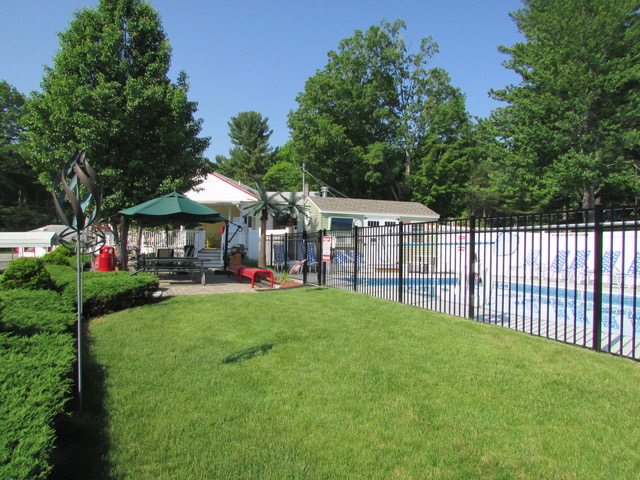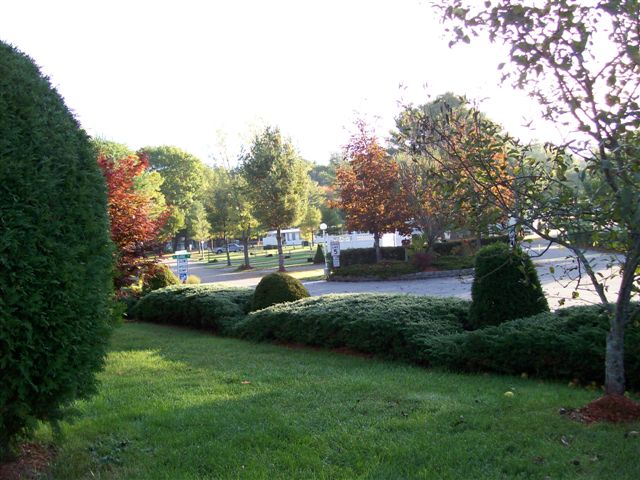 Lots and lots of manicured grass, pruned shrubbery,
hanging plants and flowers throughout the property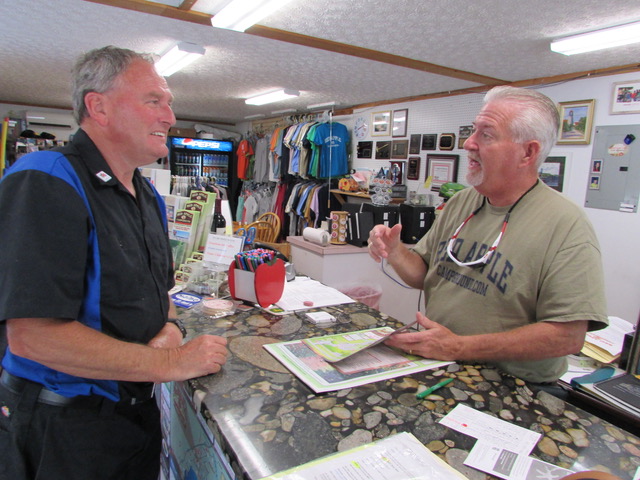 A Happy Customer learning about the area.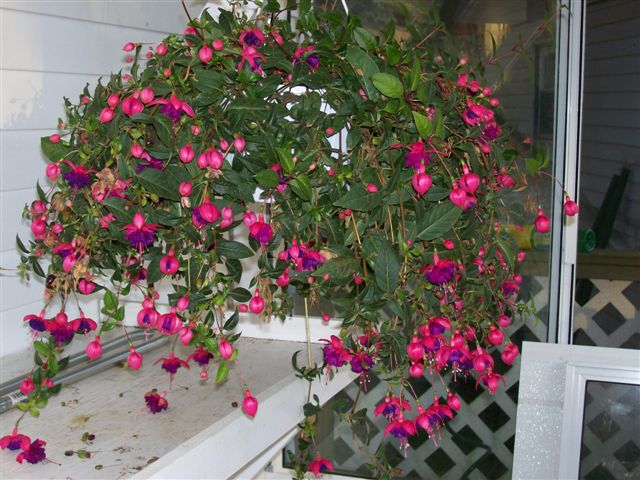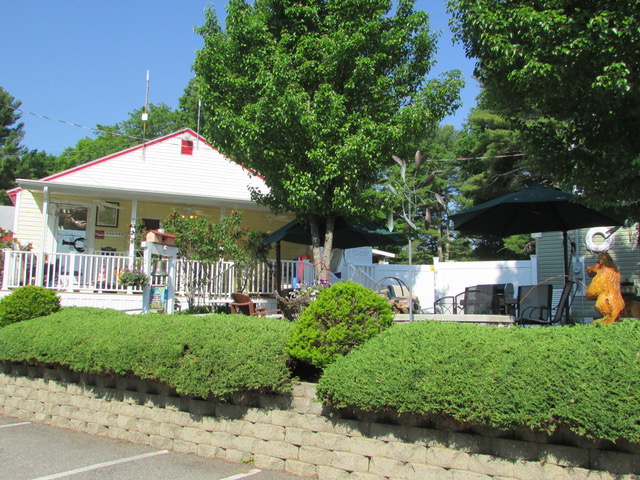 More campground fun....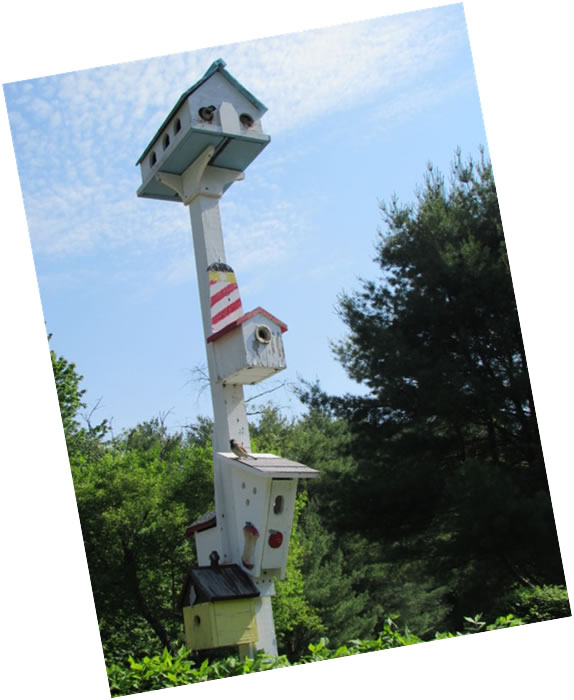 Just a few of our birdhouses throughout the park with their tenants.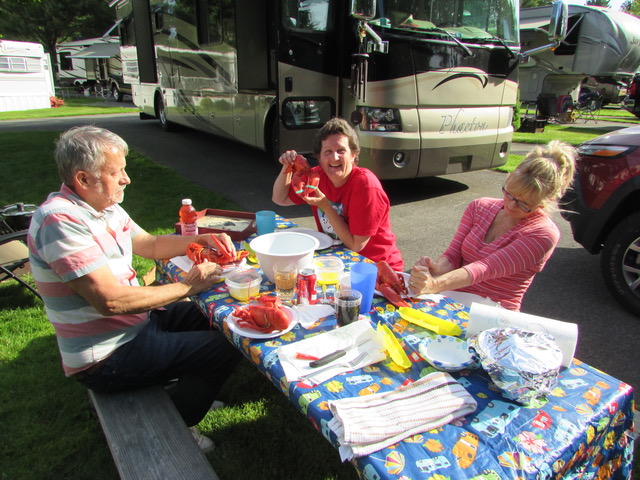 Happy campahs eating hot fresh just delivered lobstah!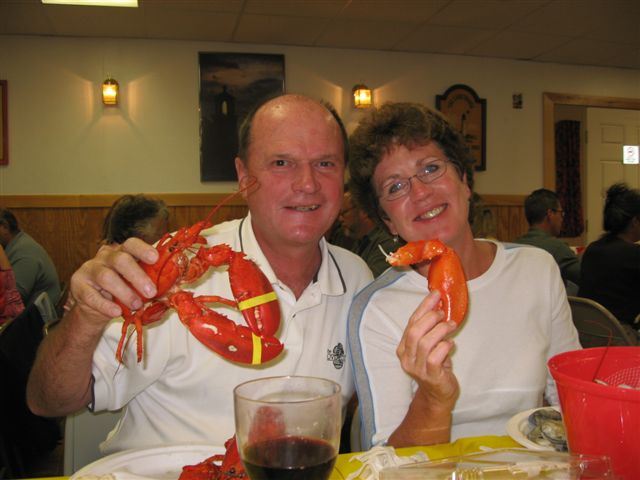 Lobstahfest!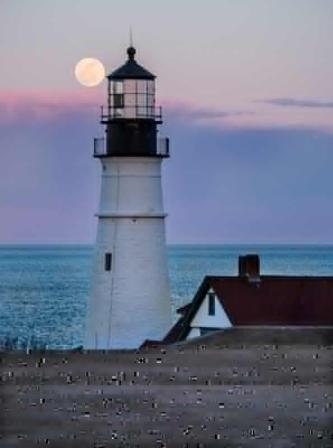 Portland Headlight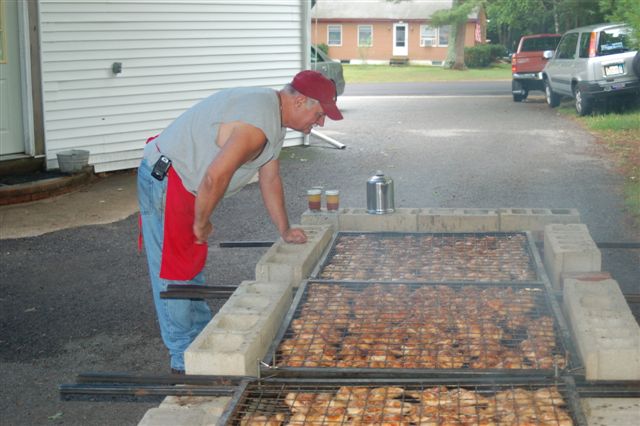 Bob Lewinski ~ Master Chicken BBQ Chef! "RIP my friend"




Francis Roux ~ a perfect 29 hand! Rest in Peace my friend.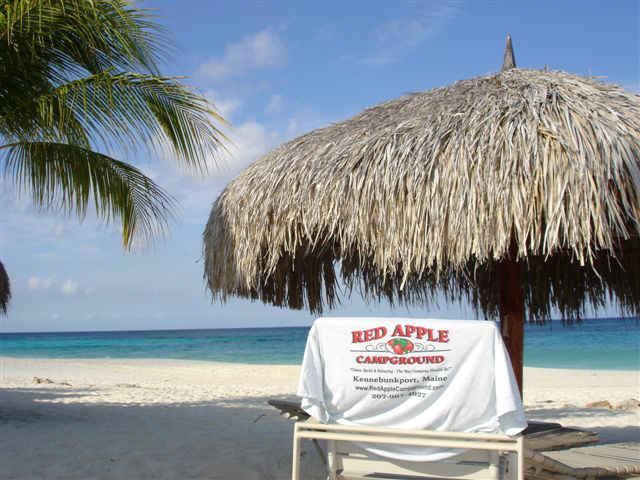 Shameless self promotion on the island of Aruba!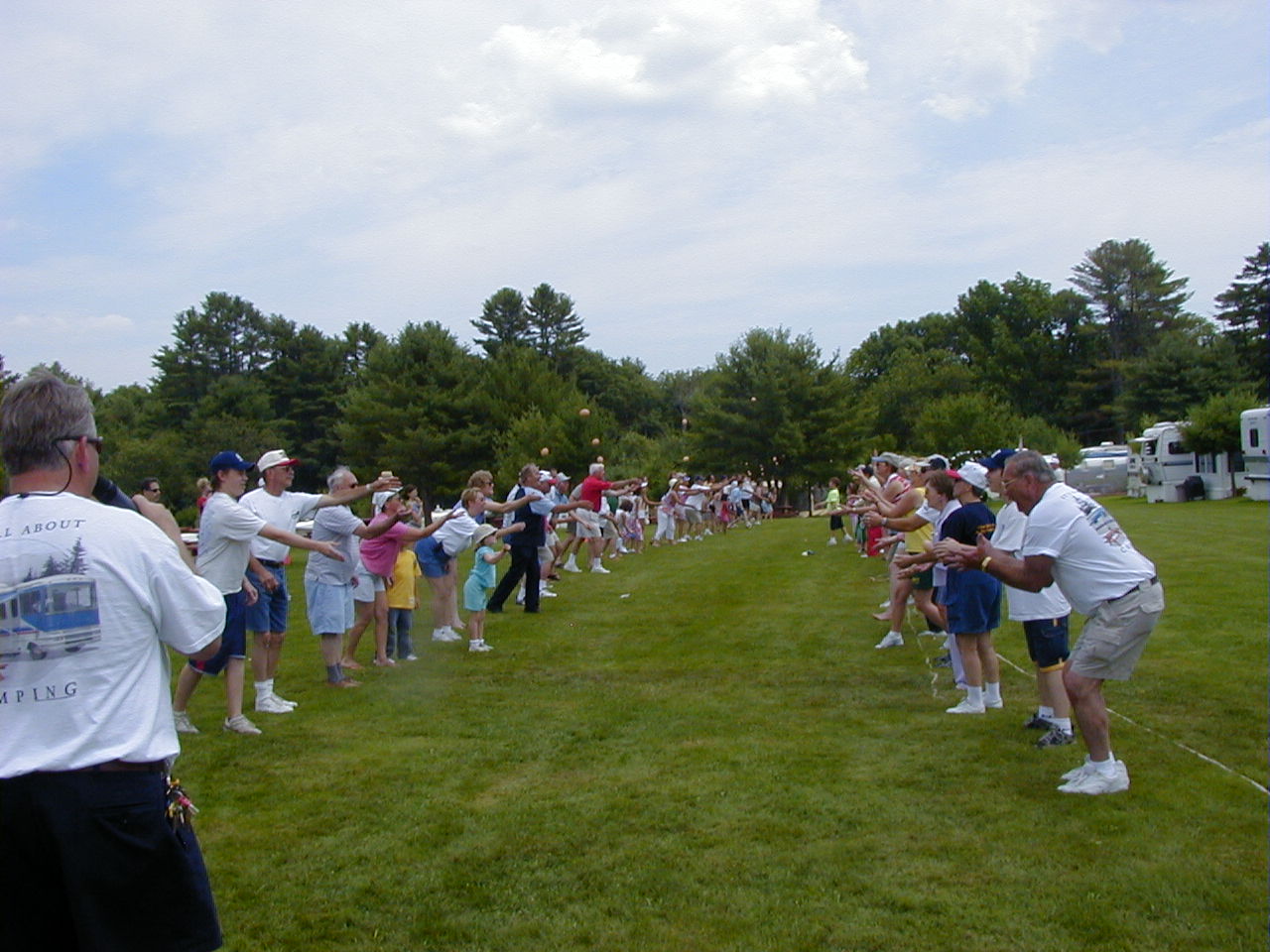 Egg Toss Competition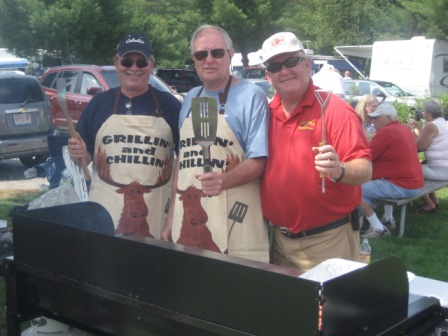 4th of July Family Picnic Day BBQ "Grillmasters"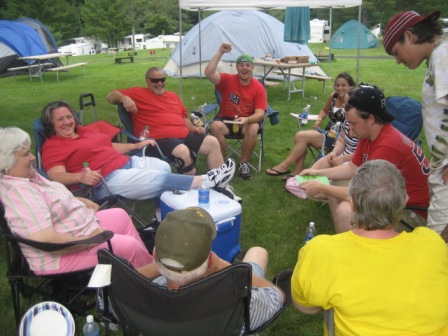 Ziniti & Ludwig Family enjoying Family Picnic Day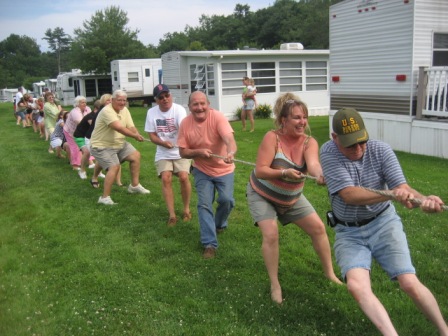 Family Picnic Day Tug of War!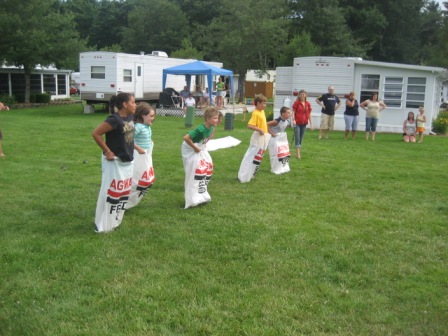 Family Picnic Day Sack Races




Balloon transfer team races, lots of laughs!


Doug & Kay Larson "Caribbean Night Dance"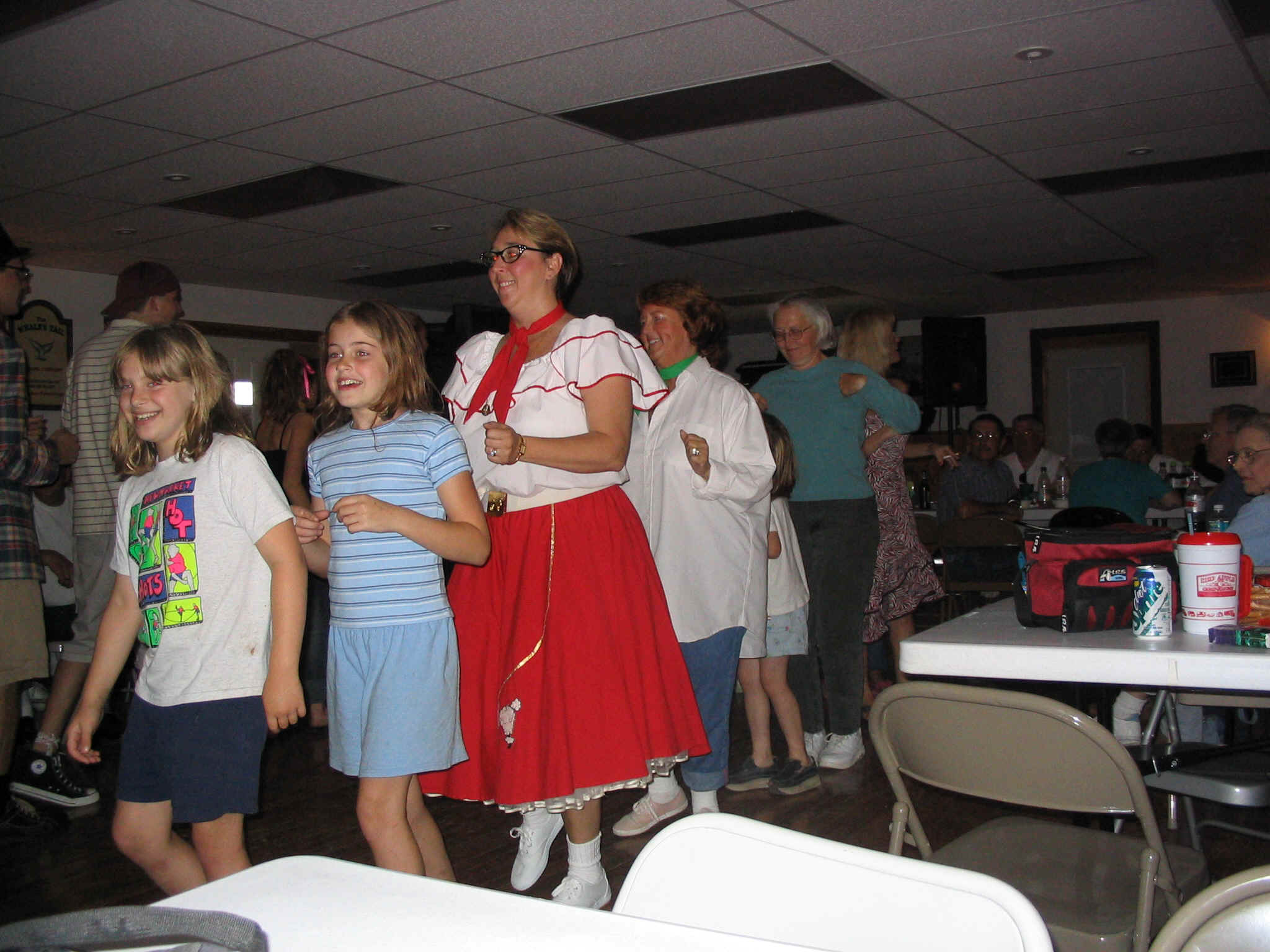 50's Dance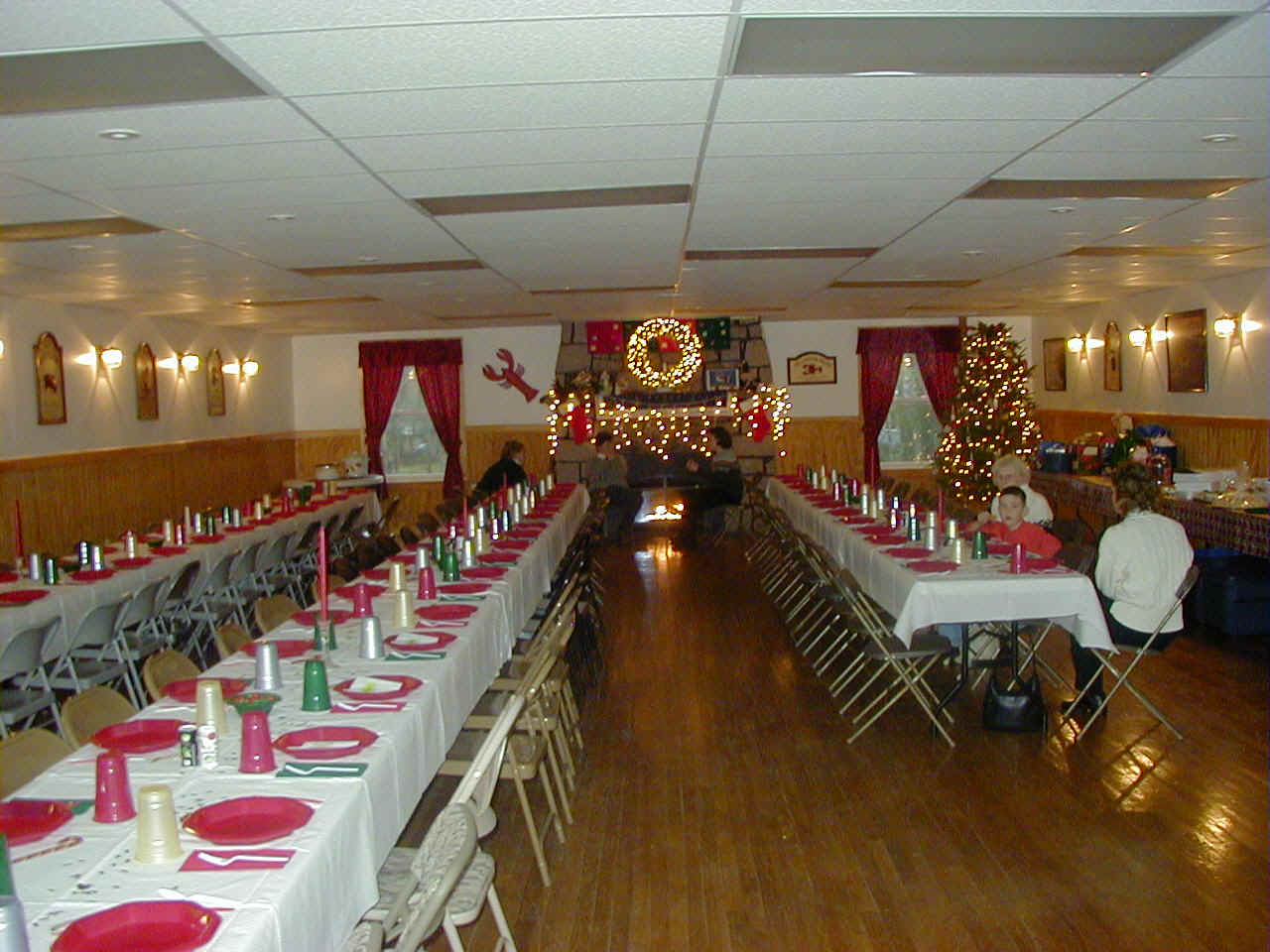 Hall decorated for X-mas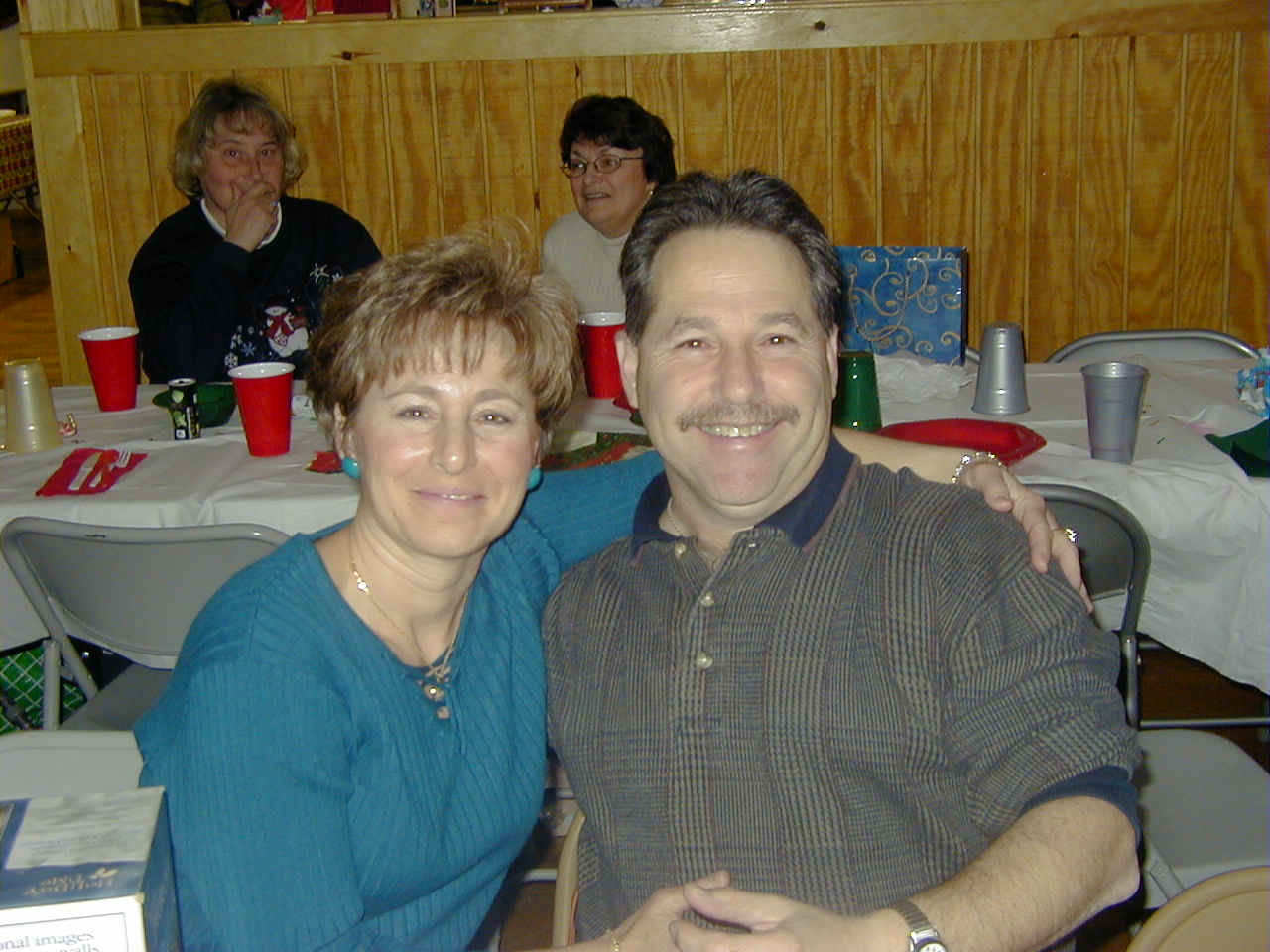 Special Friends ~ Dennis & Debbie Grondin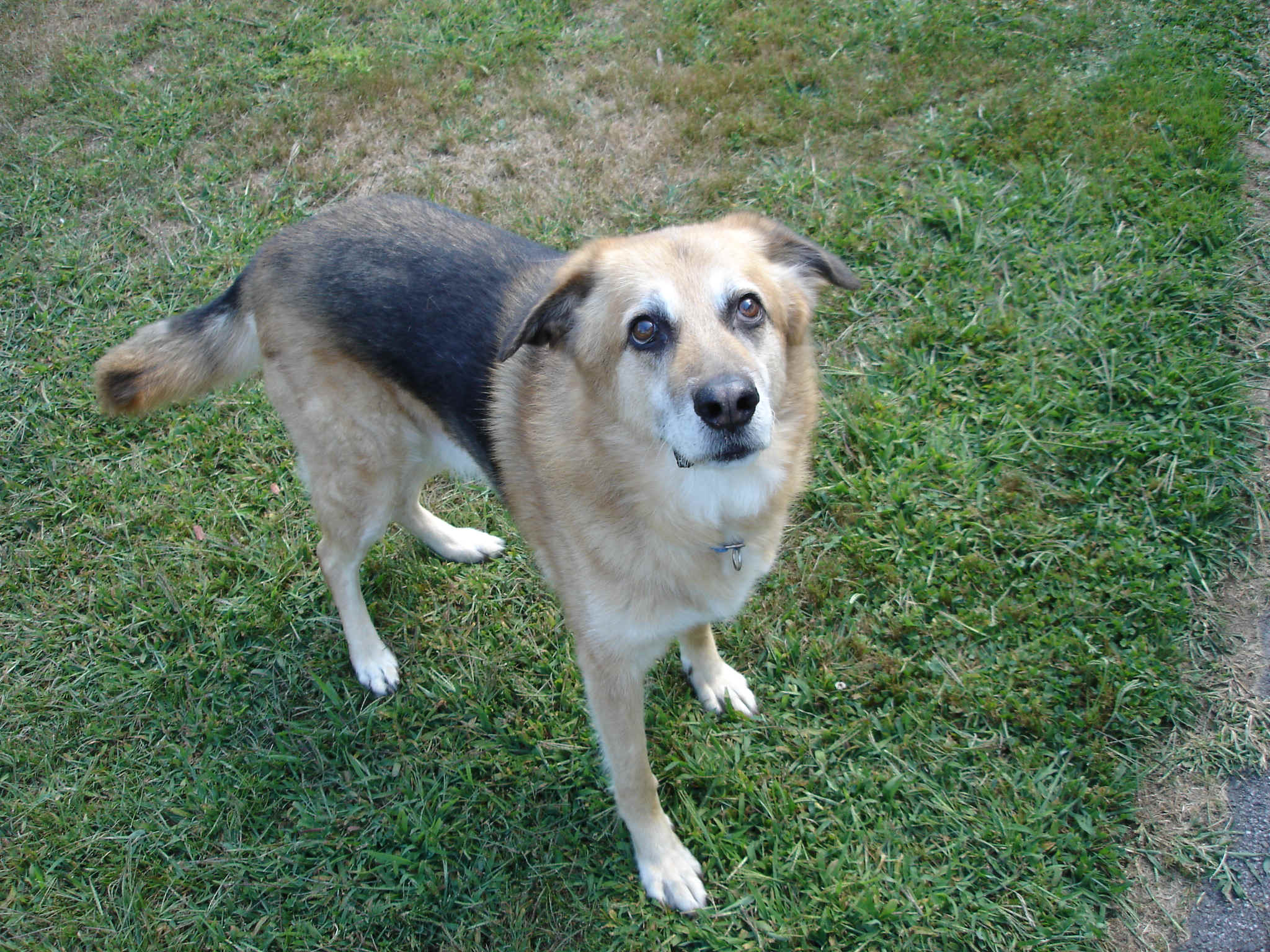 Murphy "the wonder dog" Berg
1997 - 2008
Companion, Protector, Best Friend RIP

[Home] [Rates] [Customer Comments] [Directions] [Reservation Request Form] [Area Attractions] [Entertainment]